---
About Minsterstone
Minstersone have over 118 years experience within the reconstituted stone industry and we pride ourselves on our rich history dating back to 1885. We take great delight in our tradition of our stonemason's continuing to pass their skills and experiences on to the next generation of craftsmen. This enables us to keep our high standard of Architectural award winning excellence, but also helps ensure that the quality and skills of times gone by never get lost.
We are dedicated to innovativeness in designs and longevity through quality. We are proud of our rich heritage but we are also forward thinking in our terms of environmental impact. Blending old and new ways together to create a harmonious future for not only you but also the planet.
About Us
Architectural Stone and Precast Cladding
---
The bespoke nature of architectural stone and precast cladding is our speciality. Our strength is working on the conceptual stages of a project with the architect, and client so that the final precast units meet their  expectations. We work with a wide range of aggregates and finishing techniques to achieve the texture and colour required for each project. Exposed aggregate, brick, granite and natural stone faced panels are requirements we are familiar with, as well as panels with knapped flint, retarded, and acid etch finishes.
We have our own in house mould making, and rebar bending facilities.  If you are looking for high quality architectural stone for any project, please contact us today.
Precast Architectural Stone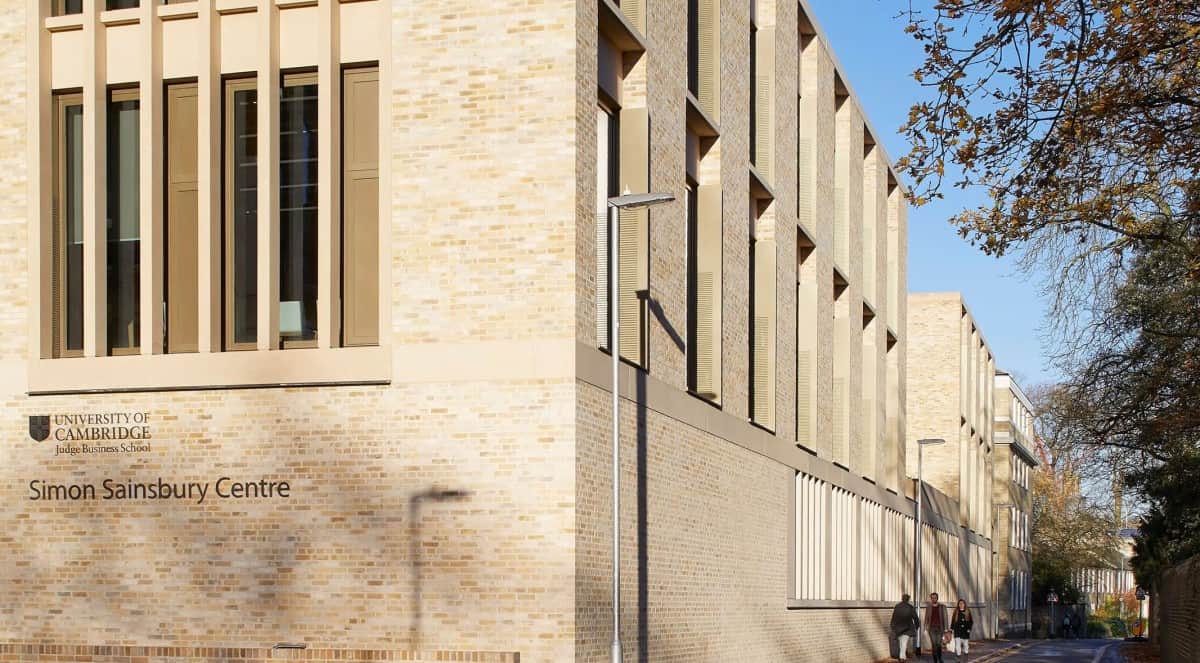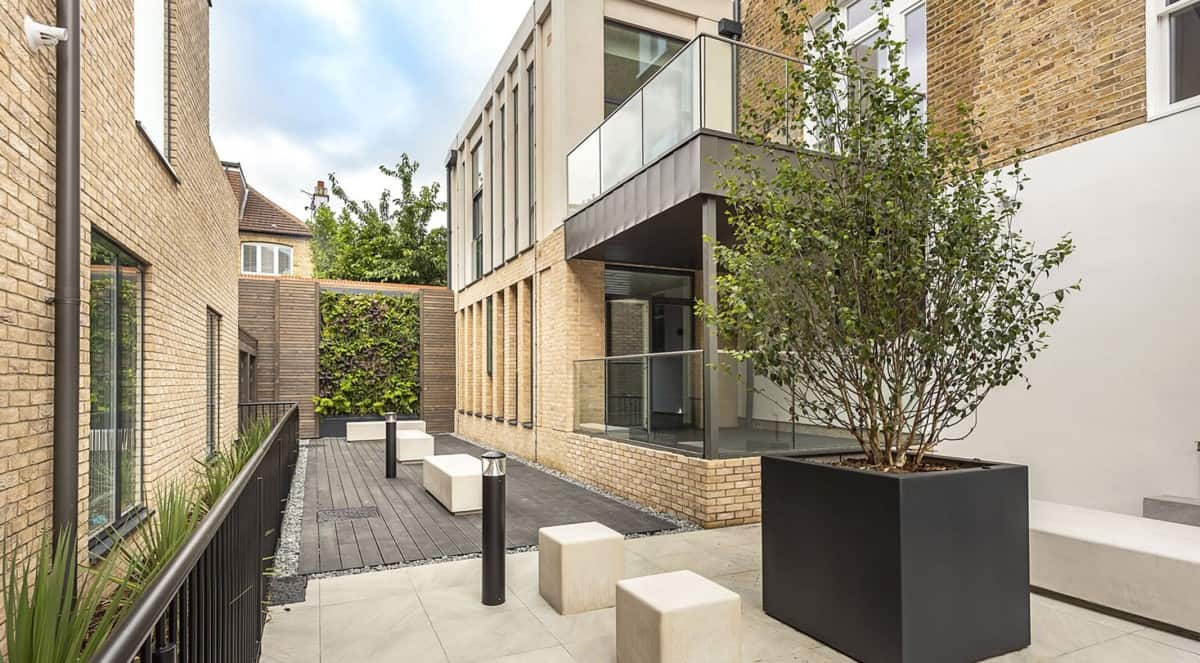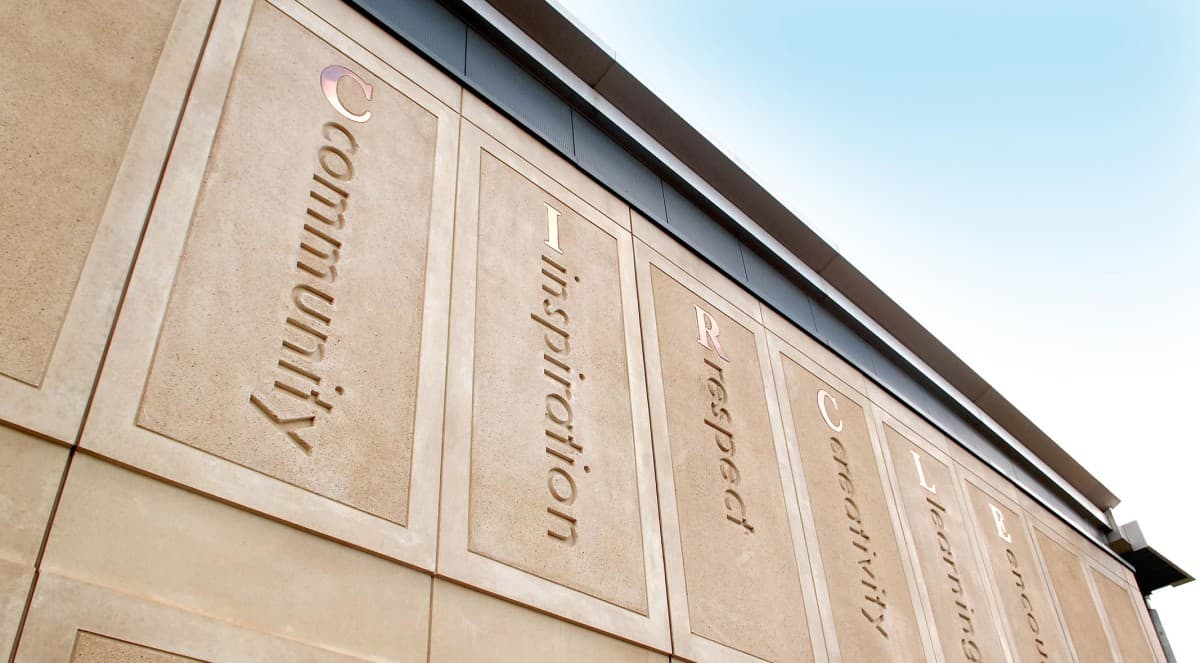 Stone Fireplaces
---
Minsterstone uses a variety of different  stone aggregates to achieve the colours you see as you browse through these pages. Limestone comes in many colours and is very durable stone and our products are guaranteed when used for the purpose for which they are designed. You can burn solid fuel in our stone fireplaces and our garden ornaments are frost proof. There are fireplaces made by Minsterstone in the early 20th century which are still in use and garden ornaments and stone on buildings dating from the 1920's.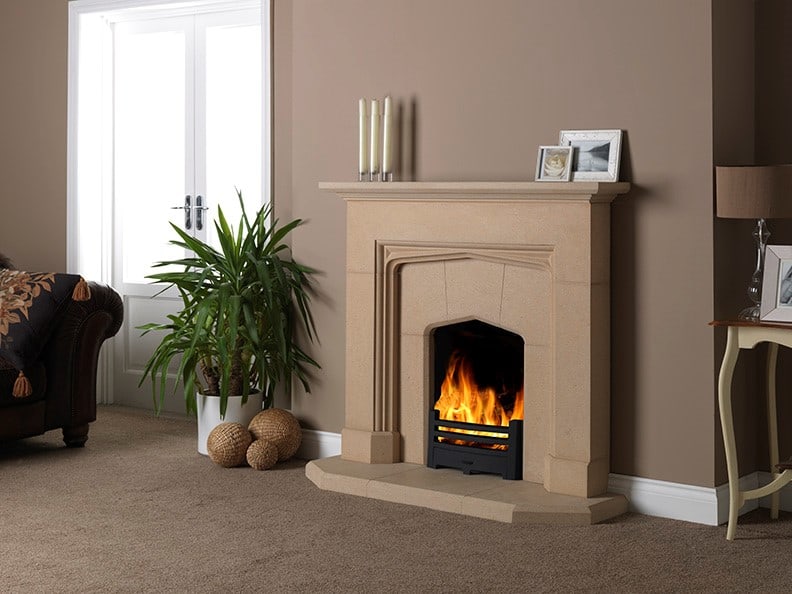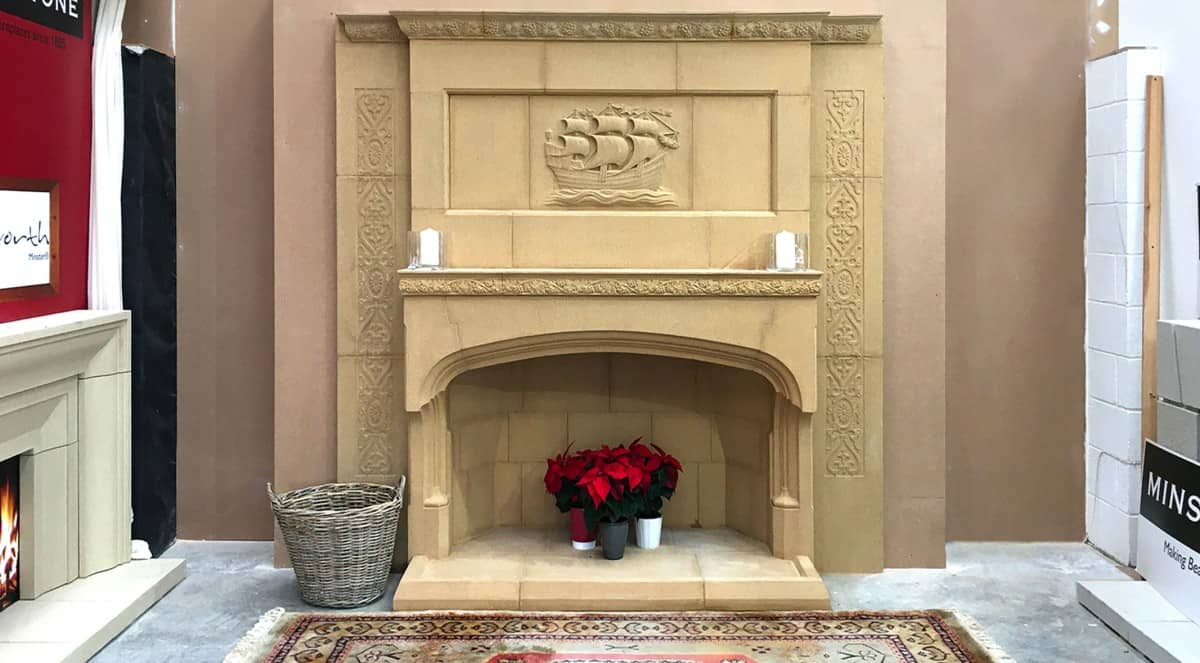 Garden Ornaments
---
Our website enables you to purchase garden ornaments online. We will usually have to manufacture your order to your requirements, so there may be a delay of up to four weeks before we can dispatch the products you have chosen.