---
Other Services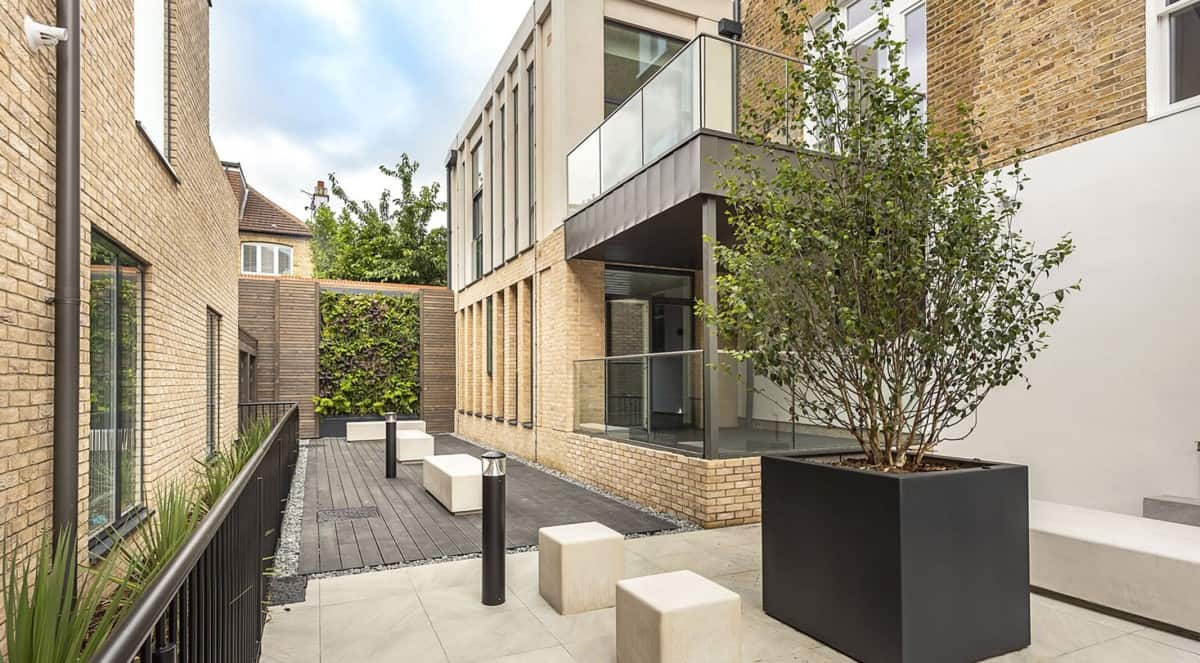 Combination finishes
---
Minsterstone have the expertise to combine multiple finishes in a single panel. This can range from cast on natural products such as marble and granite, to combinations of handset bricks and traditional precast.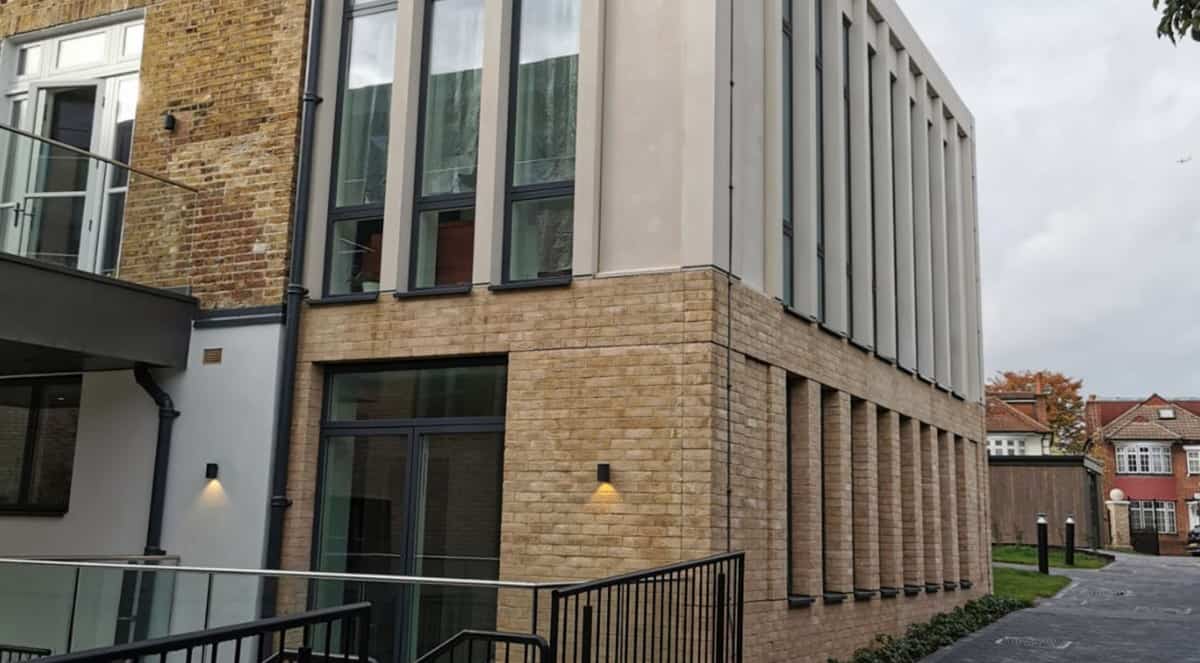 Minsterstone offer a complete design service including consultant structural engineer's input.
Minsterstone's products are suitable in both domestic and commercial environments.
Minsterstone are able to offer a complete package of services including design consultation, manufacture, and installation.
Minsterstone was established in 1885 – so we bring over a 130 years of experience to your project.
Combining handset bricks and traditional precast gives great flexibility with external building envelopes. Reducing project programmes, and enabling an earlier closing in of the building envelope.