---
Garden Ornaments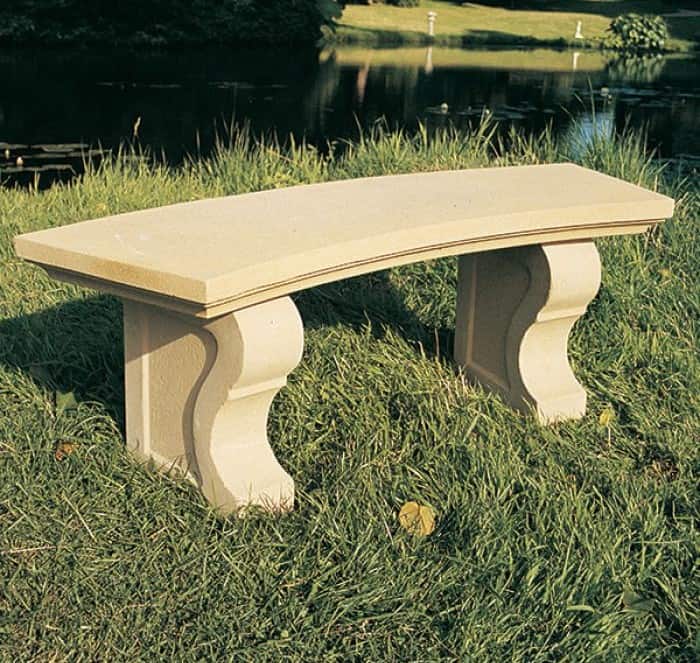 Garden Ornaments
---
Minsterstone garden ornaments are made from crushed West Country limestone, using traditional methods that have changed little over the last 130 years.  Minsterstone products uniquely have the appearance of natural stone.  All our products are hand finished by mason craftsmen who have learnt their skills from their older colleagues.  Minsterstone have continuously trained through internal apprenticeships.
Our products range from traditional reeded and gadrooned vases to italianate styles with smooth clean lines.  There are finials, urns, vases, seats, birdbaths and sundials.  Many of our products can be converted into fountains.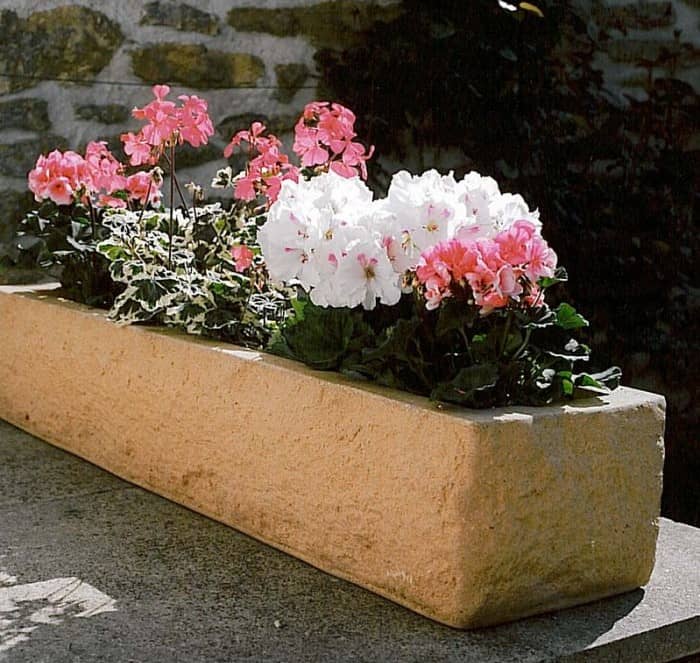 ---
The Minsterstone Japanese ornaments are a unique collection, designed by Takashai Sawano, and confirm to the highest Minsterstone standards. 
We are proud that our carefully crafted products enhance many private and public gardens.  Large or small, whatever the scale or style there is a Minsterstone ornament that will bring you years of enjoyment.